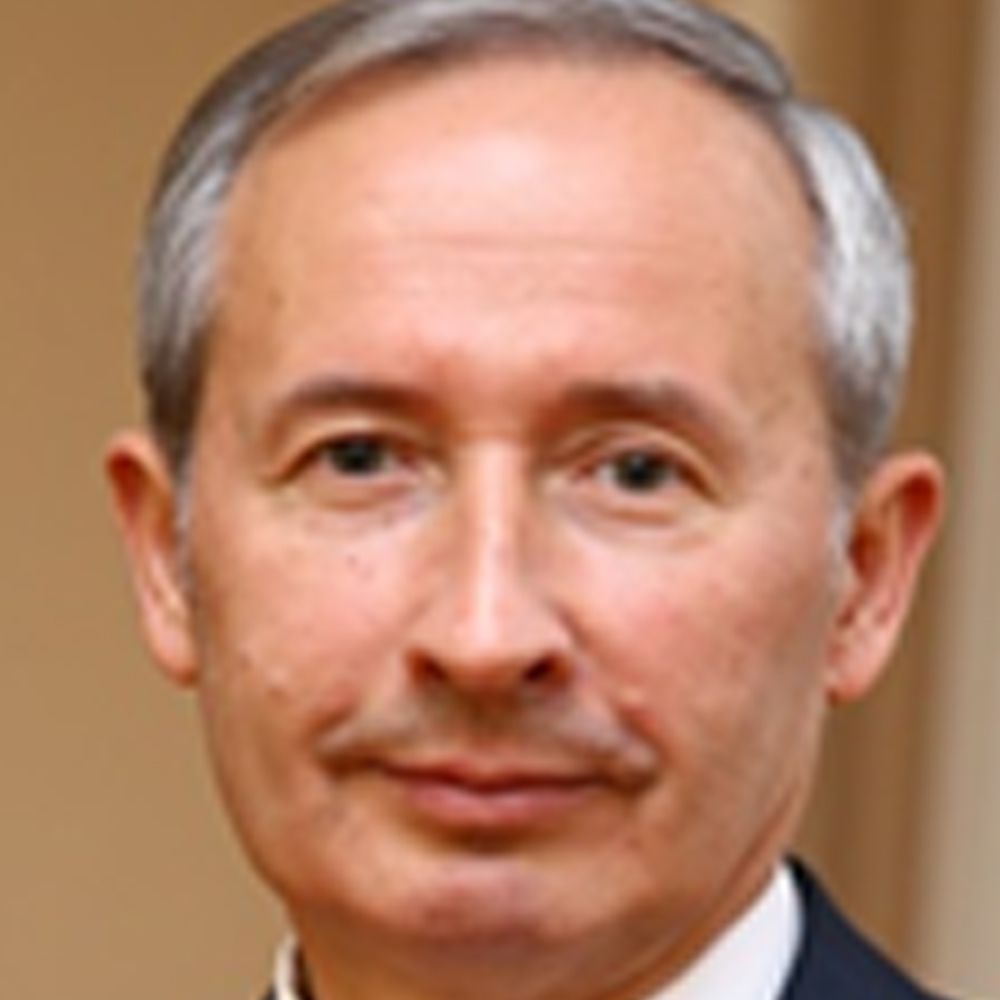 YURI LOPATIN (RU)
MD, PhD, FESC, FHFA
Volgograd State Medical University
Volgograd, Russian Federation
Yuri Lopatin is Head of the Department of Cardiology at the Volgograd State Medical
University, Volgograd, Russian Federation.
Professor Lopatin is a Fellow of the European Society of Cardiology (ESC) and Fellow of the Heart Failure Association (HFA) of the ESC and a professional member of the American Heart Association. He is the Past President of the Russian Society on Heart Failure. Professor Lopatin serves as Board member of the HFA of the ESC, Russian Society of Cardiology and Russian Society on Heart Failure. His main clinical areas of interest are heart failure, coronary artery disease and arterial hypertension.
Professor Lopatin is the (co-)author of over 170 peer-reviewed articles and the editor/
author of 6 books. He sits on the editorial boards of the ESC Heart Failure Journal and several Russian journals including Heart, Heart Failure, Russian Journal of Cardiology, Cardiology, and Rational Pharmacotherapy in Cardiology.
Thursday October 15th
Targeting heart rate in chronic and acute heart failure